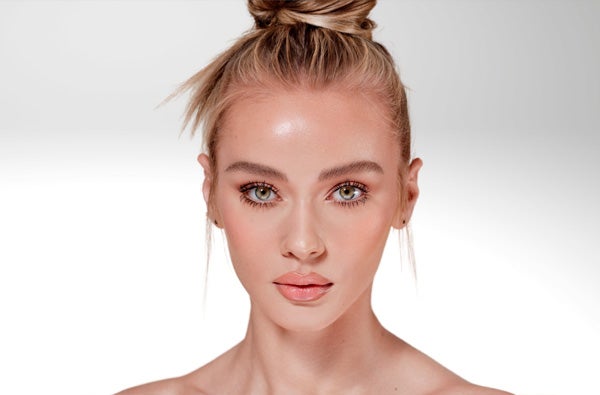 NATURAL BROWS:
HOW TO GET SOFT & NATURAL LOOKING BROWS

Get full-looking, defined natural brows in three simple steps. Ideal for brows with sparseness.
Get the Natural Brow Look:
STEP 1: OUTLINE + FILL
Outline the shape of the brow using the flat side of Brow Definer. Comb the hairs upward with the spoolie end. Then, using the flat side of the pencil tip, outline the bottom of the brow from arch to tail. Next, comb the hairs downward and outline the top of the brow from arch to tail with the flat side. Brush the hairs back in place and fill in any sparse areas using the medium side of the tip.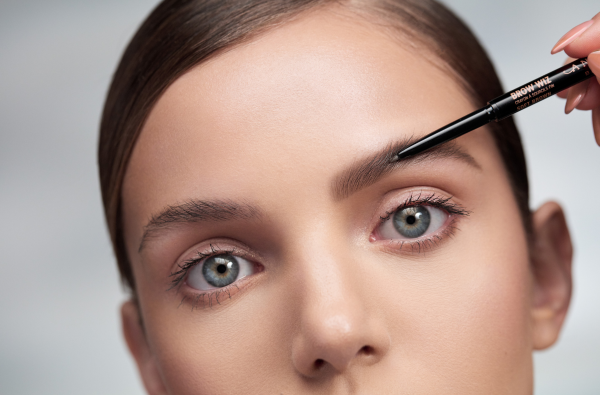 STEP 2: DETAIL
Using Brow Wiz®, apply hair-like strokes, starting at the highest point of the brow and working your way throughout. Blend as you go for a natural finish. To find your arch, follow Anastasia's Golden ratio®. Place the brush on the tip of your nose and align it with the centre of your iris to ensure balanced brows that mirror your unique bone structure.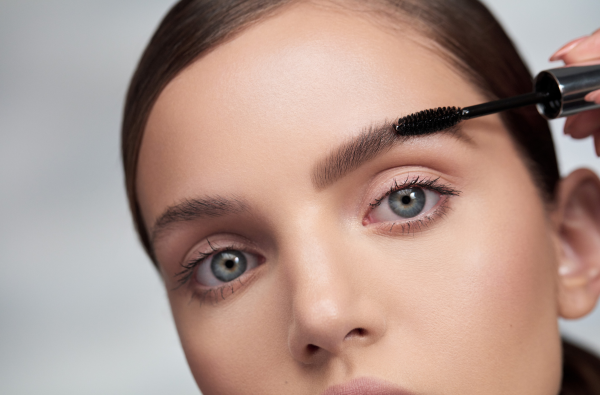 STEP 3: FINISH
To give brows a lifted effect, apply Clear Brow Gel using light pressure in short, upward motions. This will give the brows extra hold and set hairs in place. To further define and make them look really fresh and polished, highlight beneath and all around the edges of the brow using Pro Pencil. Use Brush 20 to blend product into the skin for a soft finish.
Added to your basket
Sorry, there seems to have been an error. Please try again.
Subtotal: ( items in your basket)
Complete your order to earn points
Quick Buy
Sorry, there seems to have been an error. Please try again.
ANASTASIA'S TIPS FOR A NATURAL BROW
Tip 1
Use the spoolies on Brow Wiz and Brow Definer to blend for a seamless finish.
Tip 2
The trick to creating natural brows that don't look too fake or sculpted is to subtly build dimension with several products, creating a soft, natural-look.
TIP 3
ABH
sharpener
is an essential travel-friendly tool for creating a precise sharp tip on brow, lip & eye pencils.