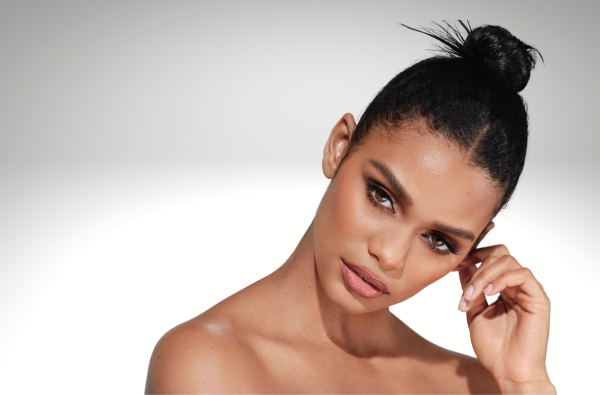 FEATHERED BROWS:
HOW TO GET THE FLUFFY, FEATHERED EYEBROW LOOK

Create a feathered brow look with brows that are naturally textured.
What are feathered brows?
Eyebrow trends come and go but this leading craze has dominated the runway for years and has now taken the beauty world by storm! This hair stroke technique produces full and fluffy brows, taking inspo from, you guessed it, feathers. The look is created by following your natural brow shape and arch with super fine lines to give an understated, soft finish that still adds extra dimension. The best thing about feathered eyebrows is that anyone can follow this technique. Whether you're a pro or a beginner, here's our super straight-forward step by step guide...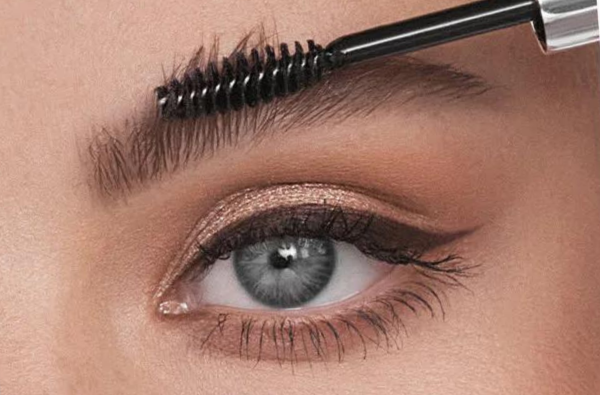 STEP 1: Define & fill
Using Brush 7B, apply the deeper shade of Brow Powder Duo starting at the highest point of the brow and working towards the end. With light pressure, apply the lighter shade of Brow Powder Duo through the front of the brow. Blend with the spoolie brush to give a natural finish. For those with sparser brows, create upward hair strokes to add more definition and fill in your eyebrows using our Brow Definer.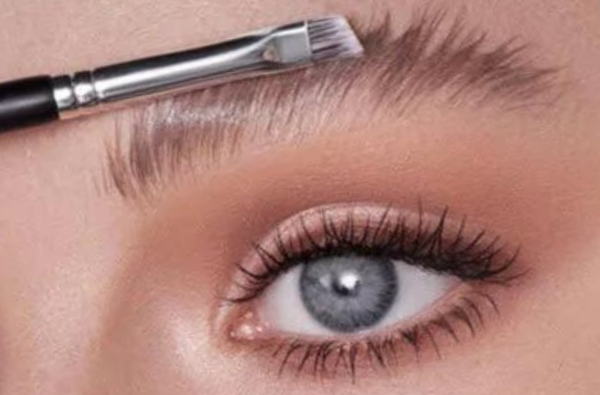 STEP 2: Lock the look
Set your feathered brow look in place with a Clear Brow Gel or styling wax of your choice. For a more polished look we'd recommend using our signature Brow Freeze, working off the back of the cap, swirl into the spoolie brush and remove the excess before applying. Brush a small amount of Brow Freeze through the brow using the brush to tame hairs into place. To lay brow hairs down flat, apply gentle pressing motions using the paddle side of the Brow Freeze Applicator. Keep Brow Freeze tightly sealed when not in use.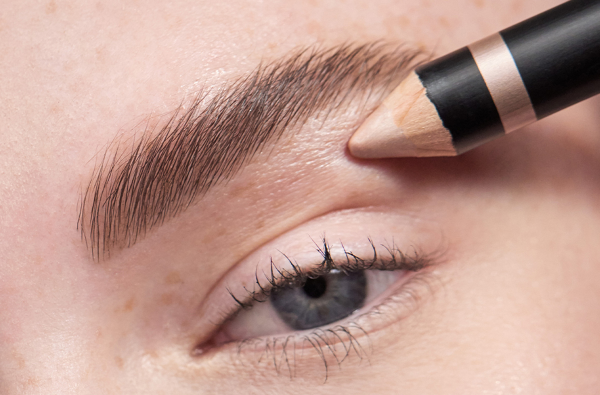 STEP 3: Highlight & Lift
Starting with the shimmer end of the Highlighting Duo Pencil, apply underneath the brow line from arch to tail. Next, apply the matte side of the double-ended brow pencil underneath the brow from the front of the brow all the way toward the tail. Blend using the flat end of Brush 20 for a seamless finish that adds a lifting effect to the brows.

ANASTASIA'S TIPS FOR FEATHERED BROWS
Tip 1
Use the spoolies on Brow Wiz and Brow Definer to blend for a seamless finish.
Tip 3
For those with straight Brows, ABH's
Brow Stencils
will really help you define and achieve your ideal brow shape.
Tip 2
The trick to creating natural brows that don't look too fake or sculpted is to subtly build dimension with several products, creating a soft, natural-look.
Added to your basket
Sorry, there seems to have been an error. Please try again.
Subtotal: ( items in your basket)
Complete your order to earn points
Quick Buy
Sorry, there seems to have been an error. Please try again.